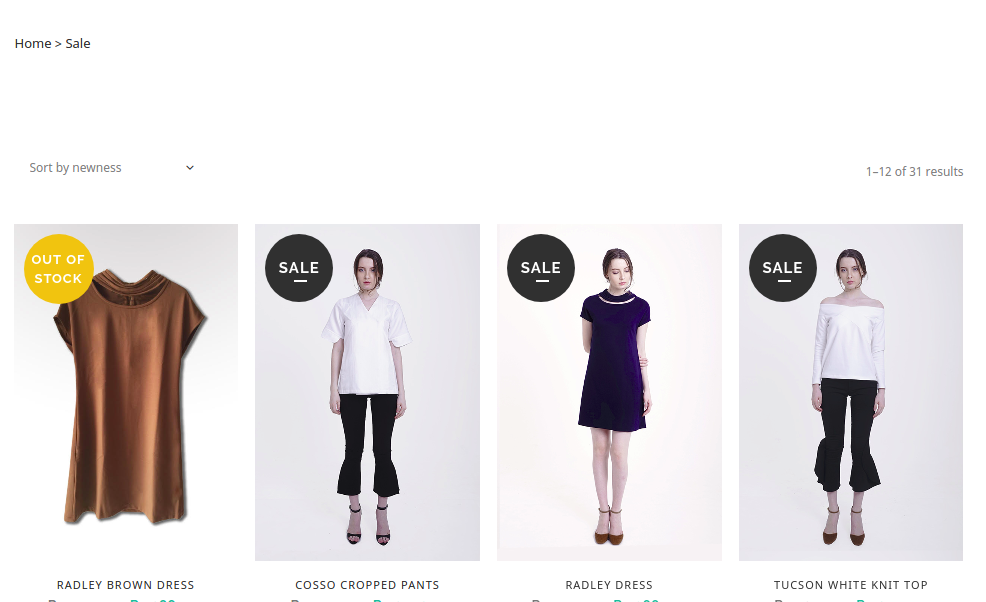 01. SELECT PRODUCT
Click on a category of choice from the left section of the website.
For a complete description and larger view of the image, click on your desired product.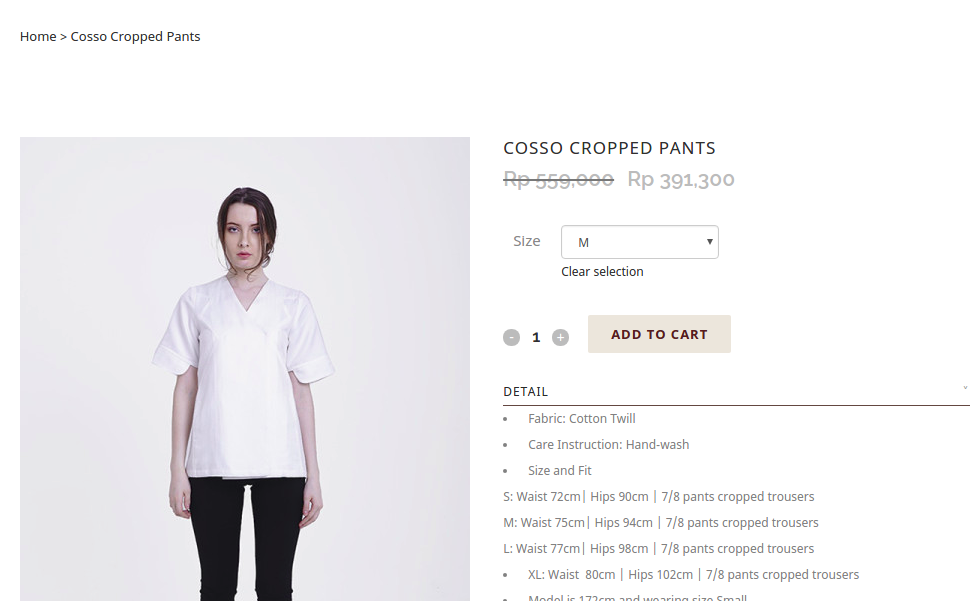 02. ADD TO CART
Select your size and quantity, then click ADD TO BAG. You will be redirected to checkout page, and you can choose to CONTINUE SHOPPING or PROCEED TO PURCHASE.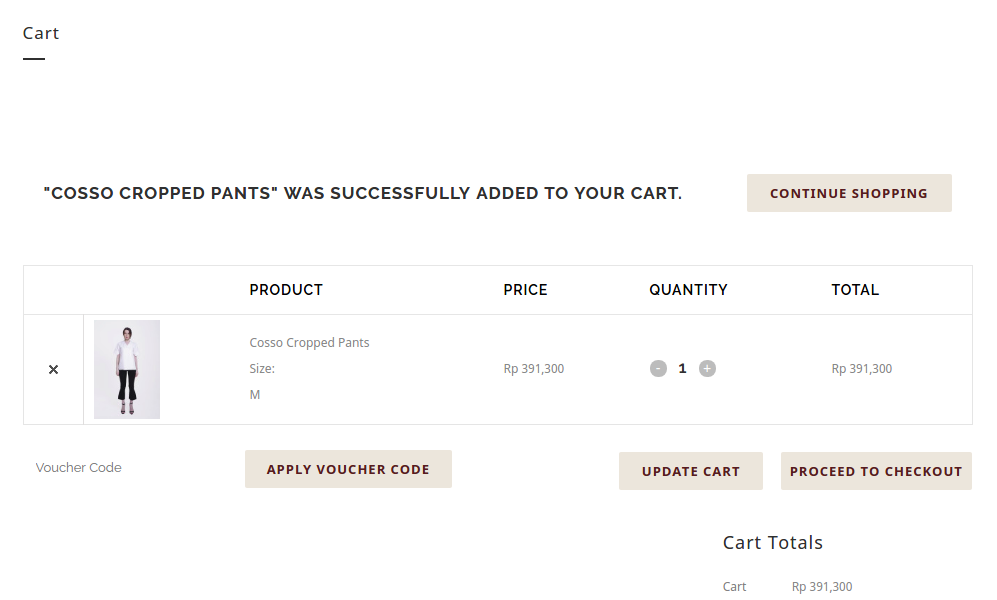 03. PROCEED TO PURCHASE
If you're still browsing at the product catalog you could also click on the SHOPPING BAG icon on the right top of the website to review your items at the check out page and choose PROCEED TO PURCHASE to finalize your order.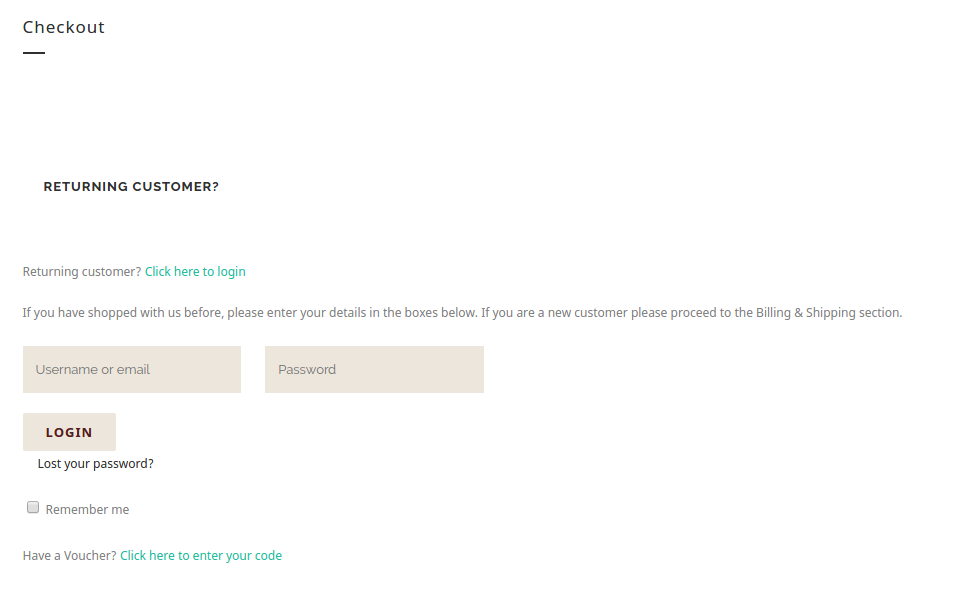 04. SIGN IN
You will be asked to provide a valid email address. If you are a registered shopper, please use your registered email address so that your order will be automatically recorded in your account. For a first-time shopper, simply fill in your details to register.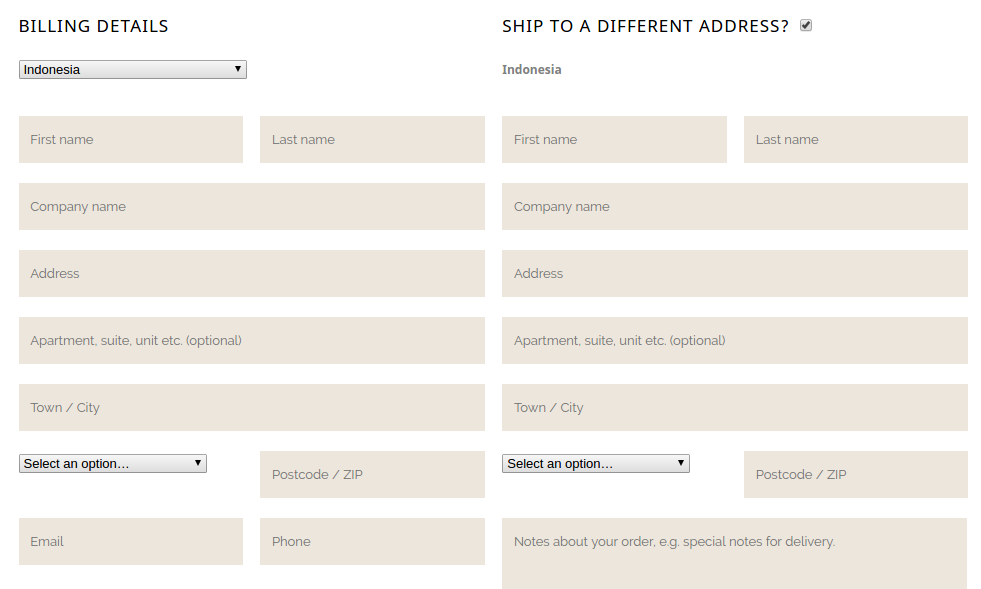 05. CONFIRM ORDER
Review the list of items that you have selected to purchase and click "Confirm" to submit your order. An ORDER ID & order details will appear on screen, and you will also receive an email report regarding your order. 'Product availability is not guaranteed before you check out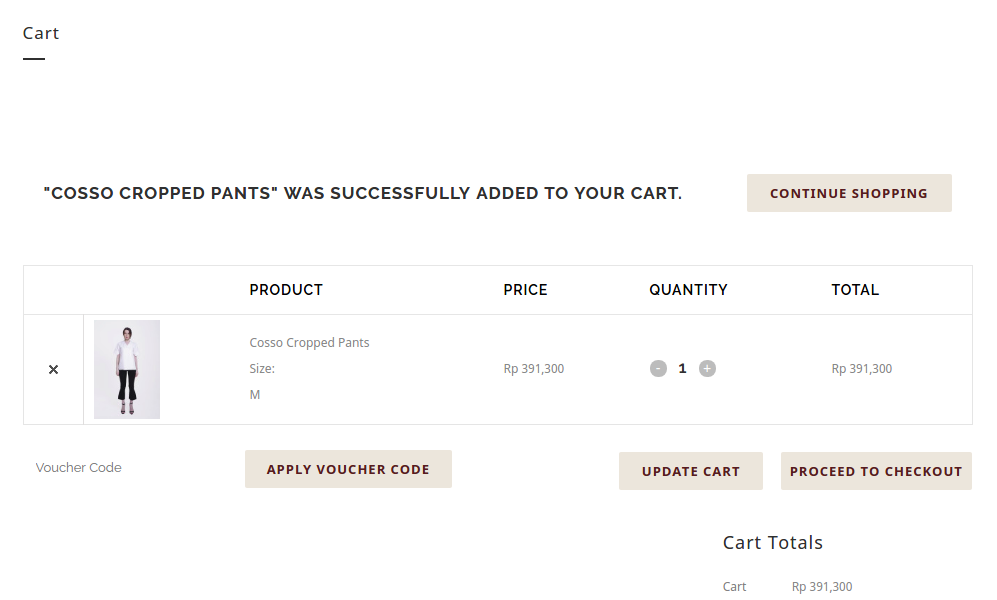 06. CONFIRM PAYMENT
When you have completed your payment, re-visit the web to enter your PAYMENT INFORMATION at the CONFIRMATION PAYMENT menu. You will receive your payment confirmation via email after you have submitted your payment details.